Hello Darlings!
Sorry again for leaving you all hanging, but I hae been running all month, and I've just been super busy and have barely had anytime to sit down and post, so I thought I'd let you guys know what I've been up to in the world of makeup!
Well first off, I bought some more mac crack(WHOO HOO!). I could not resist MAC HK! So far I only have three items that I want to acquire from this collection, and I plan on getting a few more things. So here's what I have so far:
1 Lipglass (she loves candy)
Too Dolly Quad
Suprisingly, Popster TLC(talk more about that later).
And the pics of my haulage!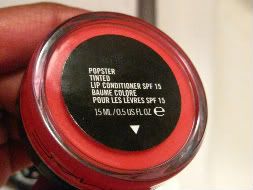 beautiful cpral pink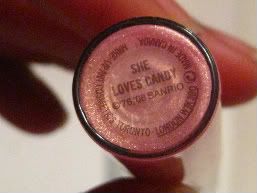 nice pink with gold shimmer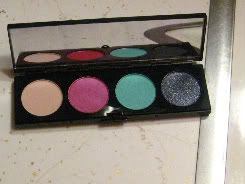 This quad is beautiful!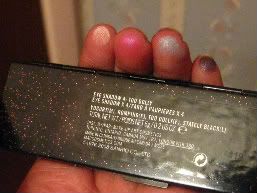 I also have a new video! (Still gotta fix the sound!)
It was my Anti-Valentine's Day pink smokey eye look. It's really pretty and I mostly use NYX trios, so I hope you guys subscribe, comment, rate, and enjoy it!
Love, Peace, and Makeup!
xluckybx <3